Happy Independence Day America!
Jul 05, 2020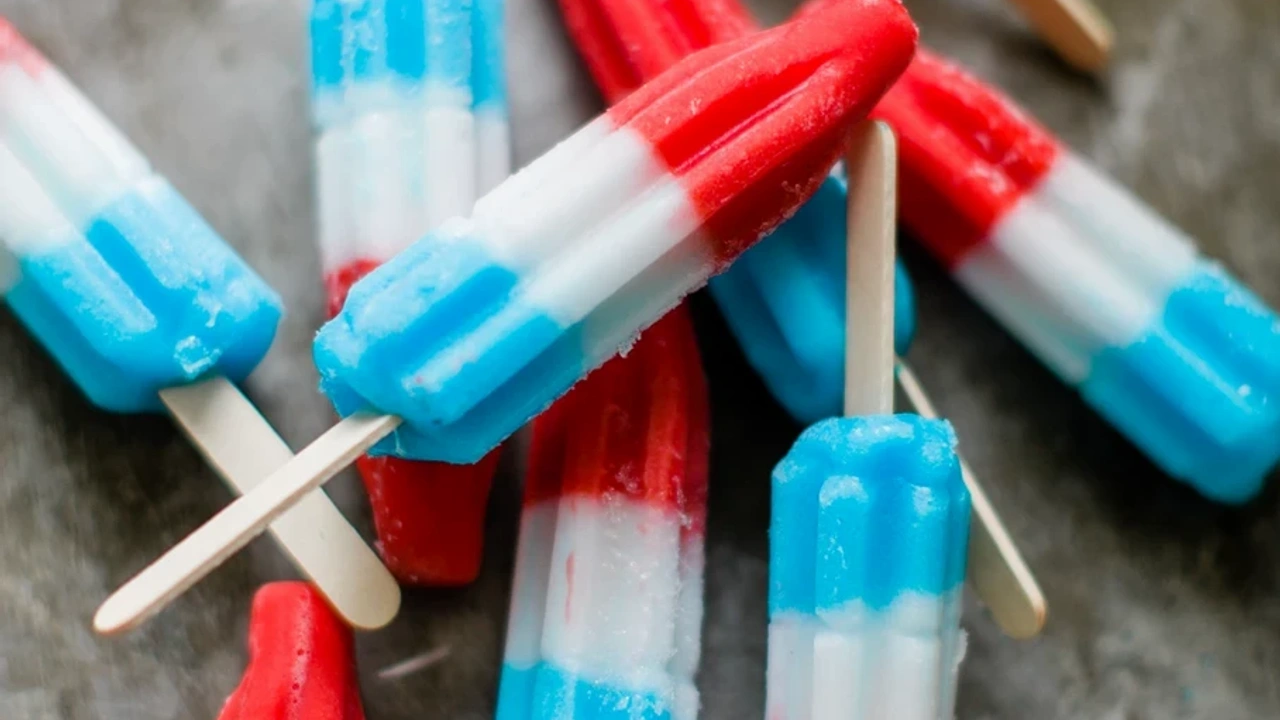 HAPPY INDEPENDENCE DAY AMERICA!
Today I am filled with gratitude, hope, love, joy....and sorrow.
Today is a day to celebrate America's independence…our freedoms as Americans. We have freedoms in this country that so many others across the globe do not. The one I am most grateful for is the freedom to worship God openly, without reservation or fear.
Yet on this day of celebration, I am also filled with sorrow. I grieve over the current state of this great nation. The Truth is every person sins. Every person chooses self over others. In those moments, we are filled with pride. What makes a person filled with integrity instead is when we admit the mistakes, admit the sins, learn from them, and move forward in the opposite direction. That's what repentance is. Repentance does not fill our hearts and minds with excuses. It does not say 'sorry' and then continue to do what we've always done. Repentance (and Jesus) changes our direction.
These freedoms that we celebrate today, unfortunately, also give us the freedom to say things that are unkind, say things that are filled with hate, and act in certain ways that do not reflect Jesus. "I can do whatever I want. I live in America. The land of the free." Yet we aren't free to do whatever we want if we are in Christ. We are slaves/servants of Him. We are to reflect Him, act like Him.
Romans 6:22 -- But now that you have been set free from sin and have become slaves of God, the fruit you get leads to sanctification and its end, eternal life.
Luke 9:23 -- And he said to all, "If anyone would come after me, let him deny himself and take up his cross daily and follow me."
Philippians 2:1-8 -- So if there is any encouragement in Christ, any comfort from love, any participation in the Spirit, any affection and sympathy, complete my joy by being of the same mind, having the same love, being in full accord and of one mind. Do nothing from selfish ambition or conceit, but in humility count others more significant than yourselves. Let each of you look not only to his own interests, but also to the interests of others. Have this mind among yourselves, which is yours in Christ Jesus, who, though he was in the form of God, did not count equality with God a thing to be grasped, but emptied himself, by taking the form of a servant, being born in the likeness of men. And being found in human form, he humbled himself by becoming obedient to the point of death, even death on a cross.
God can heal this land, but we must look to ourselves and ask the question, "How have I contributed to where we are?" It's easy to look at others and see the faults, but until we're ready to look at ourselves and our part in it all, change won't come.
It is impossible to be filled with joy and filled with love if we are filled with pride and filled with anger. We can't have it both ways!
So on this day of celebration, my question for us all is…What are we filled with?